China Supro MFG
metal shelves
A full range of custom metal shelves solutions
Meet all functional requirements, standards and aesthetics.
metal Shelves manufacturer
High-quality sheet metal shelves, which focus on excellent industrial manufacturing strength, need to meet the function of large-capacity storage while showing beauty and simple structure, and can maintain lasting function and strength in harsh application environments. In a wide range of applications such as residences, restaurants, bars, factories, and warehousing, metal shelves can better release floor space and display and store items in an orderly manner.
Supro MFG is a professional custom sheet metal manufacturer, specializing in R&D, design and manufacture of high-quality sheet metal shelves, including : heavy metal shelves, light metal shelves, and cantilever shelves, etc.
We refuse to cut corners to ensure the bearing capacity required by users, all products are manufactured in-house, whether you need a basic storage solution or a complex warehouse integration system, with a professional technical team and quality control team, you can be on time Deliver high quality customized sheet metal shelves projects.
Please contact the expert team of Supro MFG to get the most competitive quotation and manufacturability report within a few hours.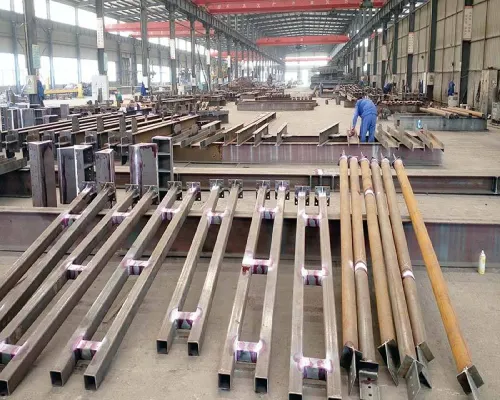 metal shelves fabrication services
With our extensive experience in custom sheet metal fabrication and our advanced equipment.
We can handle precision sheet metal fabrication projects for any industry.
metal welding fabrication
metal Surface pretreatment
Why choose Supro MFG's Custom metal shelves Services
Custom metal shelves Material Solution
Supro MFG will choose the right materials, accessories, manufacturing process, etc. according to your needs and application. At the beginning of custom metal shelves projects, all fabrication details will get your permission. Helping you to complete your project with the easiest and most efficient way.
Aluminum alloy
5052/5005/5082
stainless steel
201/301/304/316/316L
Carbon Steel
Galvanized Steel/Painted steel
Get instant ex-factory price quotation.
If you only have an idea or an old sample,Let us know.
with photo or video and get our quotation and manufacturing solutions.
Product design drawings or 3D model files.
Material standards and appearance requirements.
Product quantity demand.
Industry standards in the application field.
Functional requirements