Custom Galvanized steel parts
We offer a wide range of custom sheet metal parts fabrication services for numerous projects from rapid prototypes to mass production.
All information is safe and confidential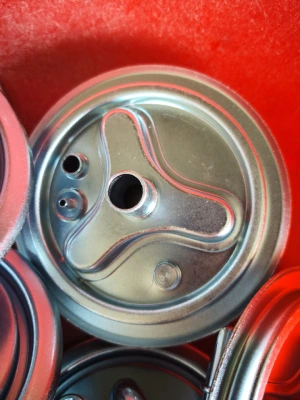 about Galvanized steel
Galvanized sheet is an upgraded product of steel sheet. A protective layer of zinc alloy is attached to the surface of the steel sheet by electro-galvanizing or hot-dip galvanizing. The good forming characteristics of the steel plate are achieved.
It is widely used in: home appliance shell, automobile manufacturing, construction, shipbuilding, container manufacturing, electromechanical industry, etc.
Electro-galvanized steel (SECC): uniform gray, mainly imported, resistant to fingerprints, has excellent corrosion resistance, and maintains the workability of cold-rolled plates. Uses: home appliances, computer case shells and some door panels and panels.
Hot-dip galvanized steel (SGCC): dip-plated, bright white, small spangles (more difficult to see), large spangles can clearly see hexagonal flowers.
Why choose Supro MFG's Custom metal enclosure Services
At Supro MFG, we have focused on custom galvanized steel parts for 20 years, providing high-quality custom galvanized steel parts for various industries. Through sheet metal bending, metal stamping, deep drawing stamping and other manufacturing processes, we have successfully manufactured more than 5000 products .
We have a large storage warehouse for galvanized steel materials, ready to supply materials with different galvanized content for your projects. The in-house manufacturing plant with more than 2,000 square meters is ready to help you advance the project schedule.
You will work with our team of professional experts to provide you with DFM reports and manufacturability production plans.
Looking for a reliable and economically competitive manufacturer?
Chat with our team of experts to quickly start your next custom galvanized steel parts project.